Five Perfect Style Combinations for Autumn Cycling
In partnership with

James Greig | September 9, 2016
When the days start getting shorter, and you can't quite cycle to work without a jacket any more, it's time to start thinking about your Autumn wardrobe selection.
(And maybe to squeeze in one last BBQ?).
Of course it's not just what you wear, but what you wear it with.
So here are some stylish — but practical — combinations to maximise your cycle style this Autumn, with help from Vulpine's new collection of cycling apparel.
Because military style doesn't always have to mean serious. Pair Vulpine's British-made trenchcoat with an ultra-soft jumpsuit from new activewear brand Aday. A look that is as showerproof as it is comfortable.
You've probably got enough on your back already without adding rain and mud to the mix. Plume's minimal design will compliment your bicycle, whether it's protecting your back from autumnal street splatter or coiled up neatly out of the way.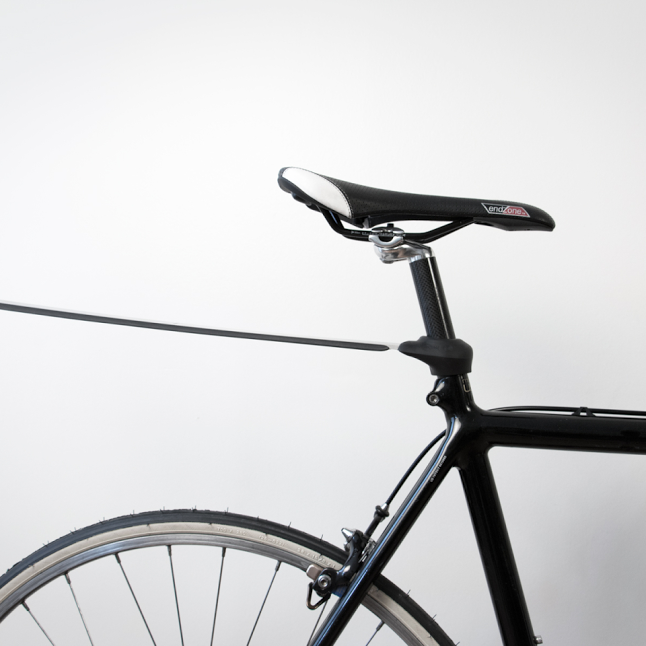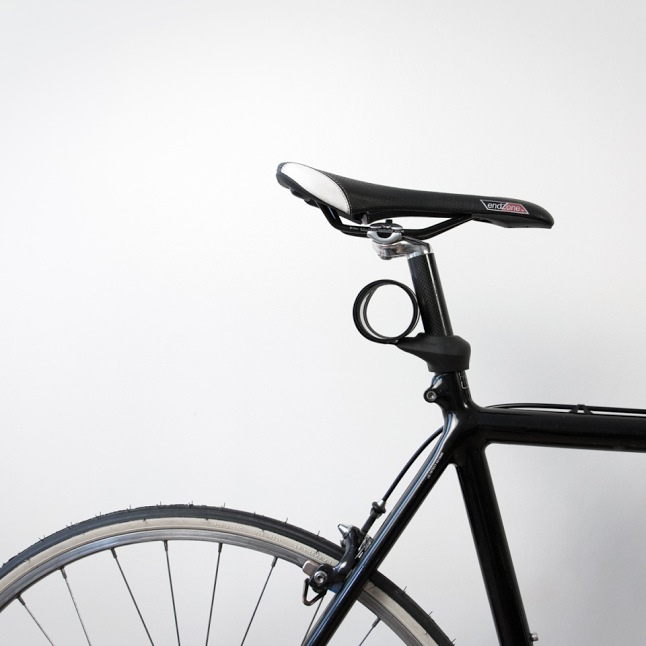 Buy from Amazon.co.uk
Although Vulpine is a proudly British company, there are certain areas of expertise on which they happily concede defeat to Europe — keeping time being one example. Uniform Ware's Swiss-made watch is still hand-finished in London though, and like Vulpine's extra fine Merino Polo will feel great against your skin.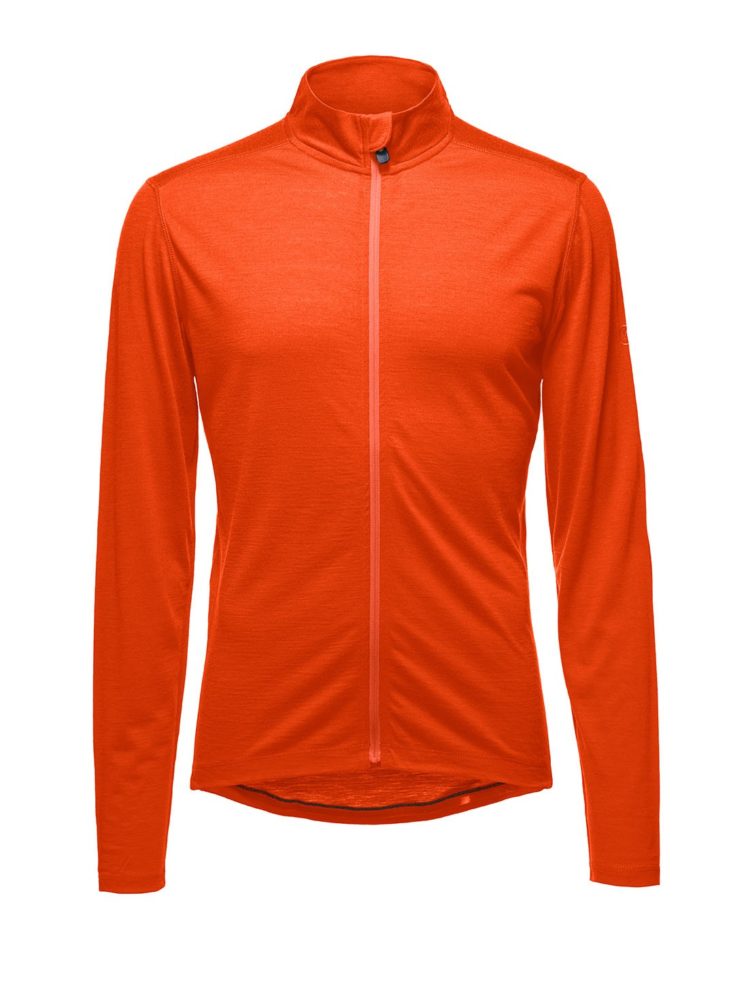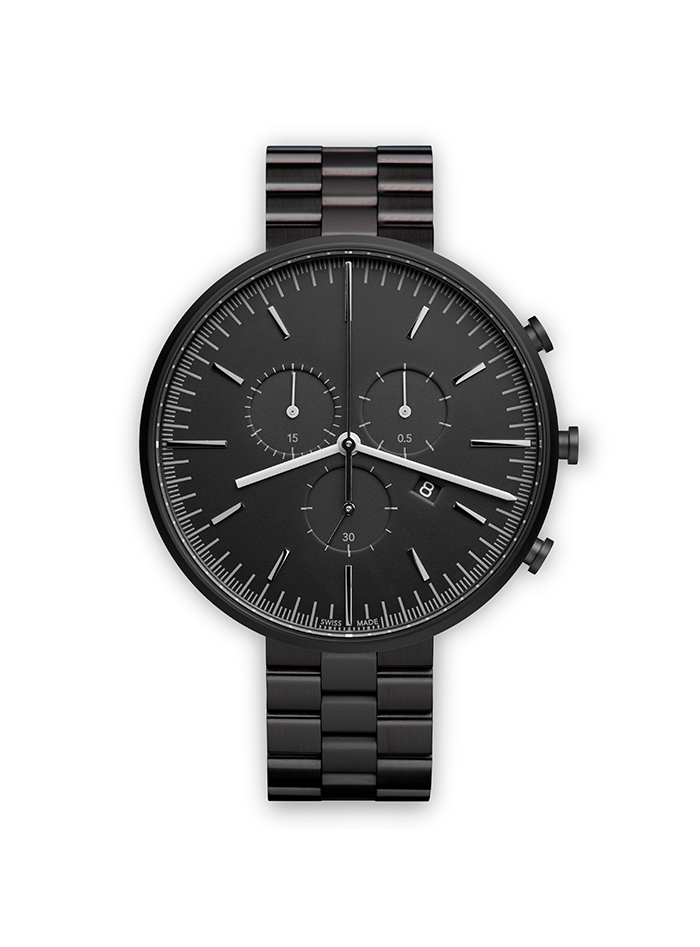 The Vulpine Commuter Backpack already boasts subtle reflective panels, but as the evenings draw in, you'll need a bright set of lights to stay visible on the roads. This nifty light from Lezyne clips easily to your bike, helmet or backpack and is also rechargeable and waterproof.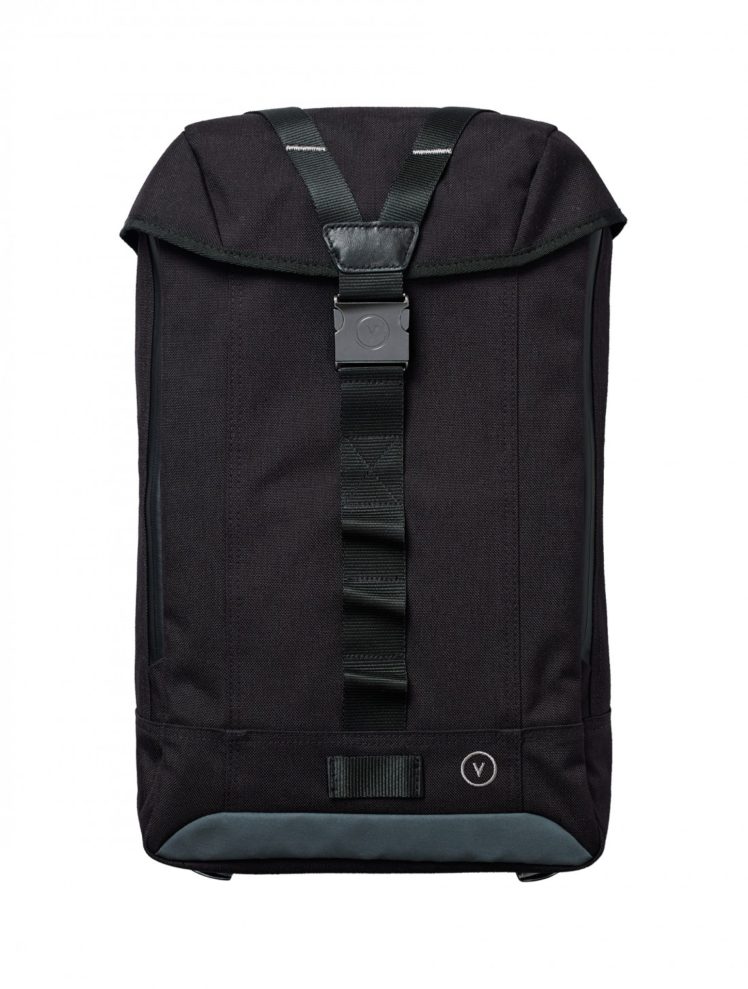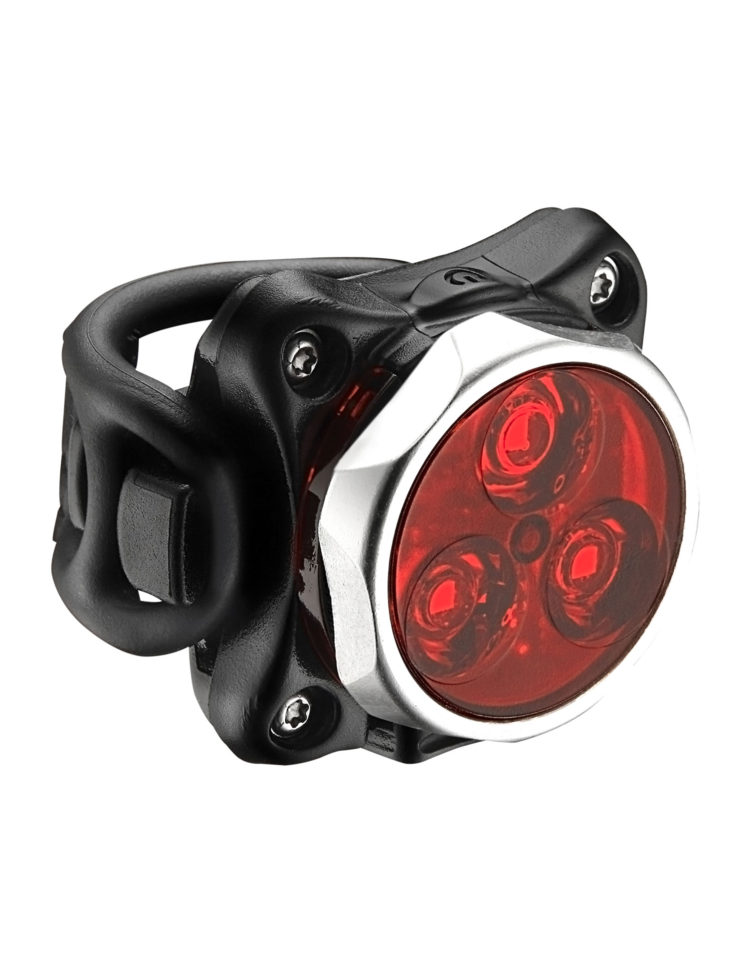 Merino wool can handle any kind of weather, which is handy when you're not sure to expect rain or sunshine on your next ride. And as the summer fades away, the Block Socks will ensure that at least your Autumn commute stays colourful.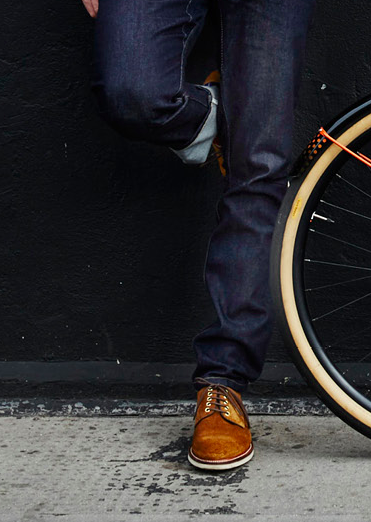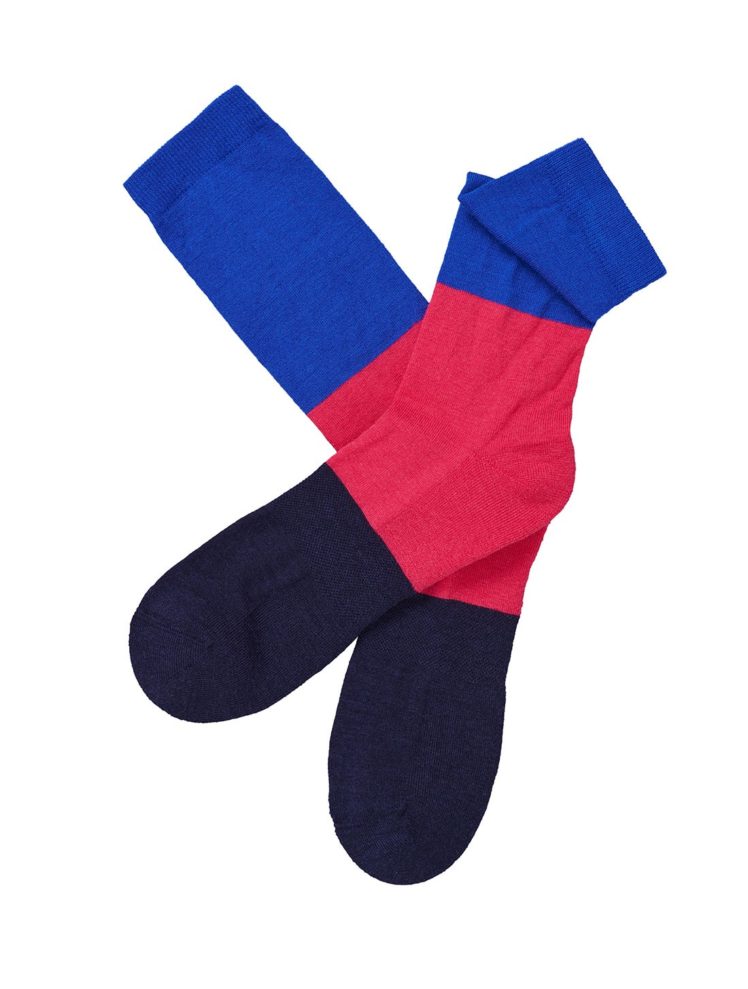 Posted to Cycle Style
by James Greig