Eighty years old and still cycling
James Greig | June 22, 2014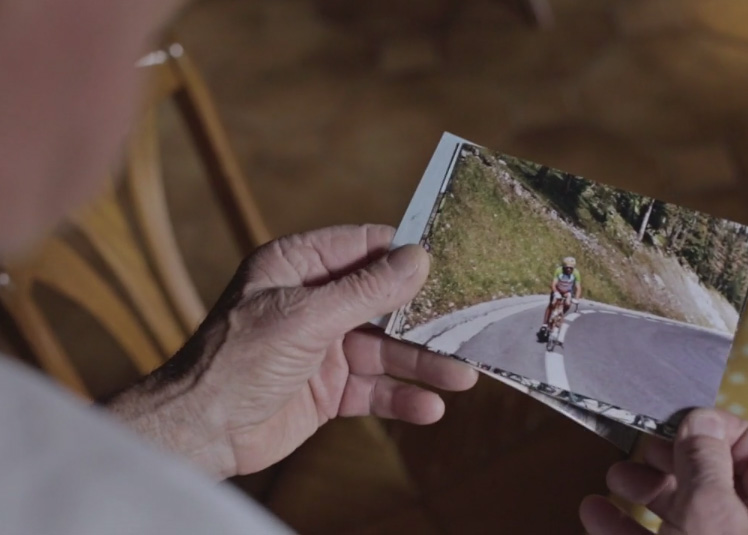 If you enjoy something, why stop?
It's a simple mantra and —thankfully — one that most definitely applies to riding bicycles.
French film-maker Florent Piovesan shot this touching short film about his grandfather Benjamin as a gift for his 80th birthday (or his '4th 20th birthday', as he likes to say).
I can only hope that I'm still cycling at his age… preferably on a vintage Eddy Merckx too…
Posted to Features
by James Greig